The holiday season is upon us, and there's no better time to treat yourself to the extraordinary at George Residence Lekki. We present to you two exclusive packages that redefine luxury and professionalism, ensuring your holiday is not just a trip but an experience to remember. Whether you're a discerning solo traveler, a couple in search of a romantic escape, or a family eager to create cherished moments, our offerings are designed to cater to your every desire.
A Luxurious Family Retreat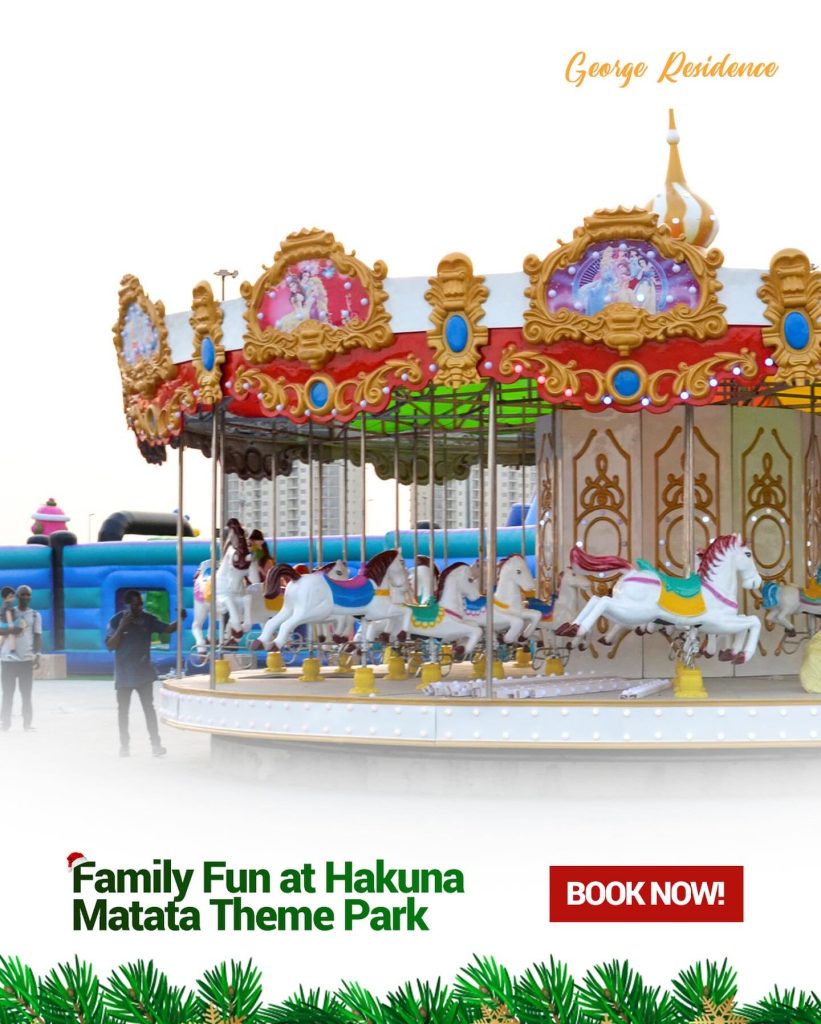 For families looking to create unforgettable memories this December, our "Luxurious Family Retreat" package offers an unparalleled experience. Tailored for luxury and relaxation, this package includes:
Luxury 3/4 Bedroom Apartment: Spacious and elegant, your family's retreat is here.
Complimentary Breakfast: Fuel your days with a sumptuous breakfast from our exceptional in-house chef
Tickets to a Theme Park (Hakunamatata/Wonderland): Embark on thrilling family adventures.
Complimentary Festive Drinks: Keep the festivities alive.
Movie Tickets for 4: Family movie nights just got more luxurious.
Free Round-Trip Transportation to the Park: Effortless travel to and from the park.
Detty December – Nightlife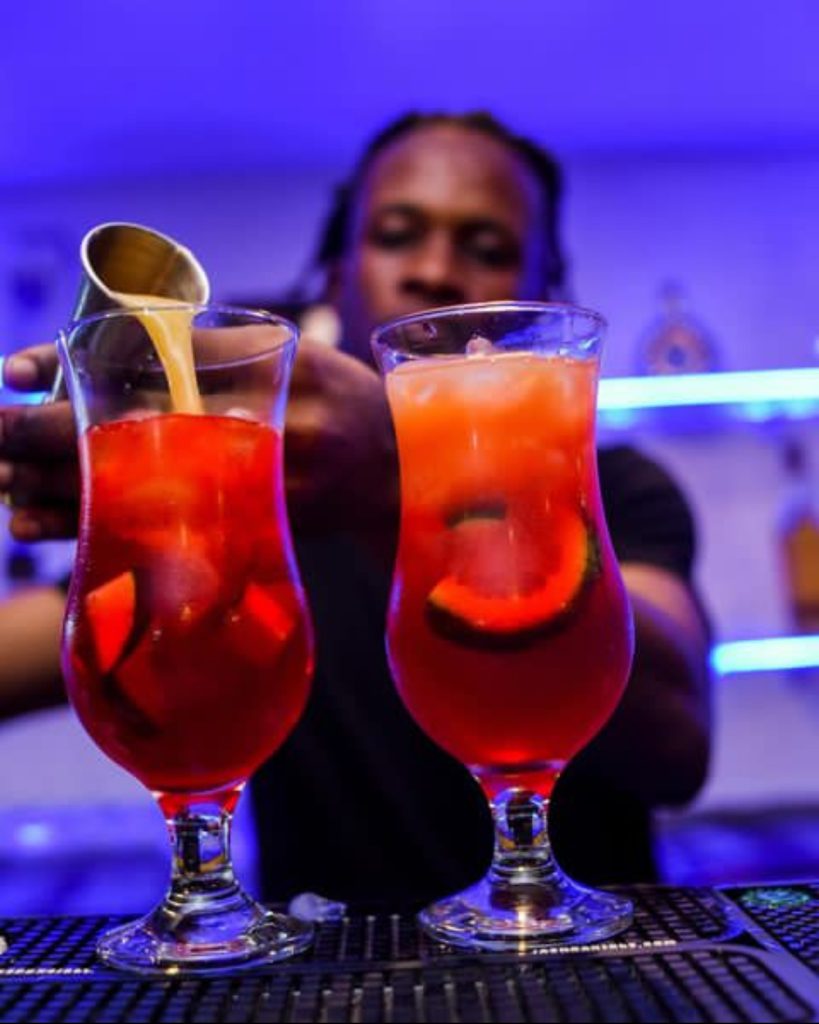 Imagine yourself swept away by the charm of Lagos this December with our Nightlife package. This opulent package includes:
Luxury 3/4 Bedroom Apartment: Your private haven in Lekki, Ikoyi, or Banana Island is a sanctuary of comfort.
Welcome Festive Drinks: Your journey begins with a toast to the extraordinary.
Table Reservation at W-bar: An evening of refined leisure at this exclusive venue.
VIP Ticket to a December Concert: An experience of your favourite artists in an ambiance of grandeur.
Dinner at Nest Lagos: Savour a culinary experience that transcends the ordinary.
1 Complimentary Breakfast: Your mornings start with a gourmet feast.
Movie Tickets for 6: Revel in cinematic brilliance.
We're committed to ensuring that your holiday experience is a masterpiece of luxury and professionalism. Send an email to sales@georgeresidence.com or call +2349160808000 to choose a package and be rest assured that your comfort, entertainment, and memories will be nothing short of extraordinary.